Floral Subscription
Signature Plan - $49.95/month
Deluxe Plan - $69.95/month
Grand Plan - $89.95/month
Beautiful blooms, customizable dates, free delivery, free gift vase.
A special gift to give or treat yourself to the joy of flowers each month!
---

How It Works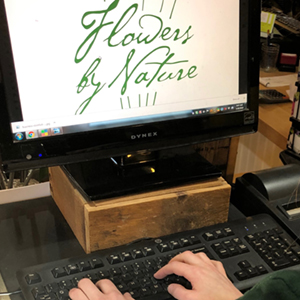 1. Select Your Gift
Choose 3, 6, 9 or 12 months. FREE Delivery with all subscription Plans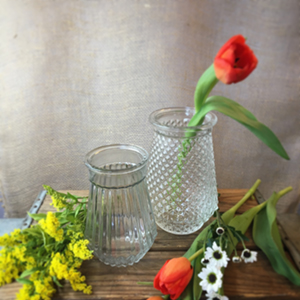 2. We'll Contact You
Once we receive your request we will send you and email with a checklist to customize your subscription.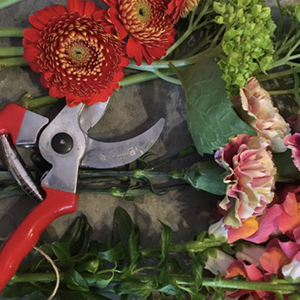 3. We Pick the Stems
Our designers will hand select the highest quality blooms each month for your bouquet.
You can expect to receive a gorgeous assortment of blooms, the freshest for each season.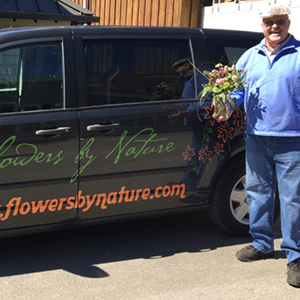 4. The Joy of Flowers Begins!
The first month of your subscription, your flowers will arrive in a vase, our gift to you!
Then, each month, an hand tied cut bouquet will arrive, ready to place in your beautiful vase.
---

The Details
You can decide if you would like to customize your schedule of deliveries for birthdays, holidays, and special occasions.
Dates selected must be in with 12 month period of start date of plan.
If special delivery dates are not requested, we will schedule delivery for the first Wednesday of each month.
Payment will be billed to your credit card one day prior to delivery.
All deliveries must be within 12 months of your subscription plan start date.
We will contact you upon your last delivery to see if you would like to continue your subscription.  
NYS sales tax will be added to cost of your subscription plan.
.
---